Running Back to School: Choosing the Right Shoe
Whether outside listening to the leaves crunch under their feet or inside walking down the hallway from their classroom to lunch, your children's shoes play a large role in their safety and development. Sneakers act as additional support and stability so that your child can have the endurance and balance to get the most out of their days. My name is Dr. Tamra Rutfield and I am a pediatric physical therapist. Here is what you need to know for your back-to-school shoe shopping:
Arch Support
The way your child's feet are aligned in their shoes has a direct impact on their hip and knee positioning. Having the right sneaker is crucial as they develop their running, jumping, and coordination on the playground and in physical education.
Your child's shoe should have a stiff arch. This encourages the many muscles on the bottom of the feet and the larger ankle muscles to be in optimal alignment for strengthening and injury prevention.
Run your hand along the inner sole of the shoe where the sole touches the side wall along the inner arch. If you feel some support and a slight hill, great choice! The brands that we recommend you consider include New Balance, Saucony, and Asics.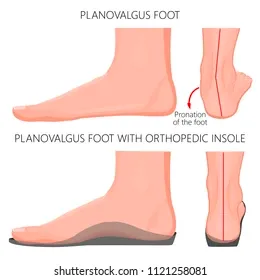 Does your child have difficulty with balance, coordination, and speed even when wearing shoes? Our physical therapists can assess the need for and provide orthotics. Come visit Developmental Steps to see if your child will benefit from the extra arch and heel support inserts can provide!
Shoe Fit Checklist –
To ensure the best possible fit, have your child stand up when trying their shoes on.
Only your pinky fits between your child's heel and the shoe
No more than a thumbs width from the longest toe to the top of the shoe
Have your child walk and run – you should not see their heel slide or move from the back of the shoe!
Slip On, Slip Out – Choose an adjustable fastener
Many children are six years old or older when they finally master shoe tying! If laces are an option for your child, be sure they are tight and double-knotted as they walk onto that school bus in the morning.
Can't tie? That's okay! Velcro is an excellent option to promote independence while having an adjustable fastener. Companies are getting very creative with fasteners that allow kids to take pride in putting their shoes on themselves. Check out these new Twist Fit fasteners, that involve twisting to tighten and a quick push of a button to release!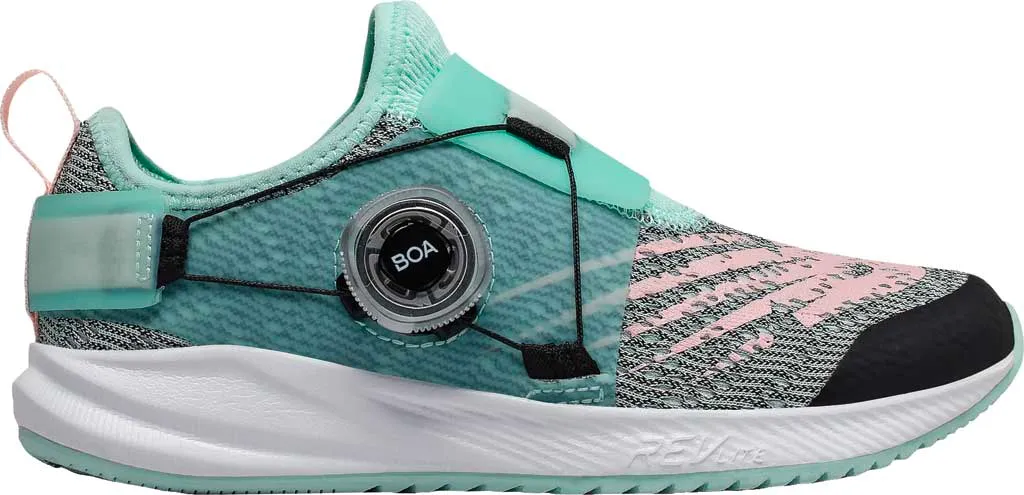 At the end of the day, the best shoes for your child are ones that fit well and allow your child to be as independent as possible. Some trendy shoes do fit these criteria but you may have to be a little flexible to get what you and your child want! Happy Shopping!